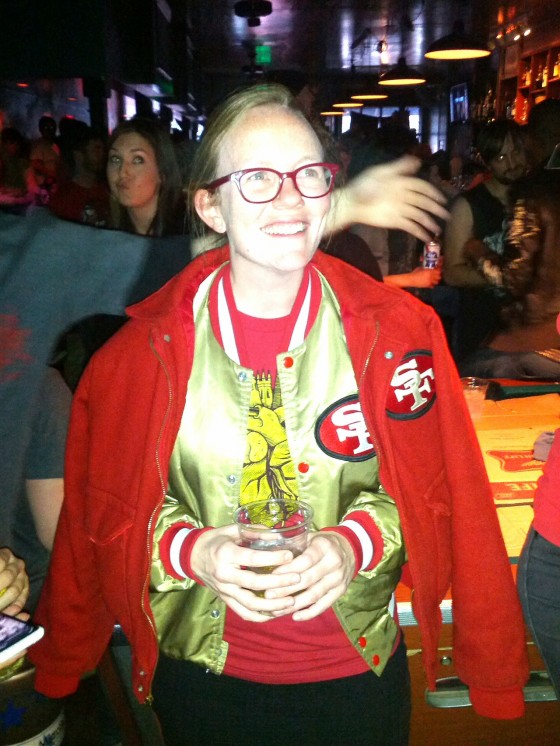 There's a movement brewing. Not an organized boycott of NFL football per se, but basically that people are feeling disinclined to watch the sport because of the growing sense of dread that comes with it. Jason Kottke, one of my favorite bloggers, explains:
I've been a steadfast fan of NFL football for the past 15 years. Most weekends I'd catch at least two or three games on TV. Professional football lays bare all of the human achievement + battle with self + physical intelligence + teamwork stuff I love thinking about in a particularly compelling way. But for a few years now, the cons have been piling up in my conscience: the response to head injuries, the league's nonprofit status, the homophobia, and turning a blind eye to the reliance on drugs (PEDs and otherwise). And the final straw: the awful terrible inhuman way the league treats violence against women.
It's overwhelming. Enough is enough. I dropped my cable subscription a few months ago and was considering getting it again to watch the NFL, but I won't be doing that. Pro football, I love you, but we can't see each other anymore. And it's definitely you, not me. Call me when you grow up.
Getting dressed up in red and gold and going to Thieves Tavern is sure fun, but, I dunno… we'll see.
Read on for more.
[Photo by Honey Jets]