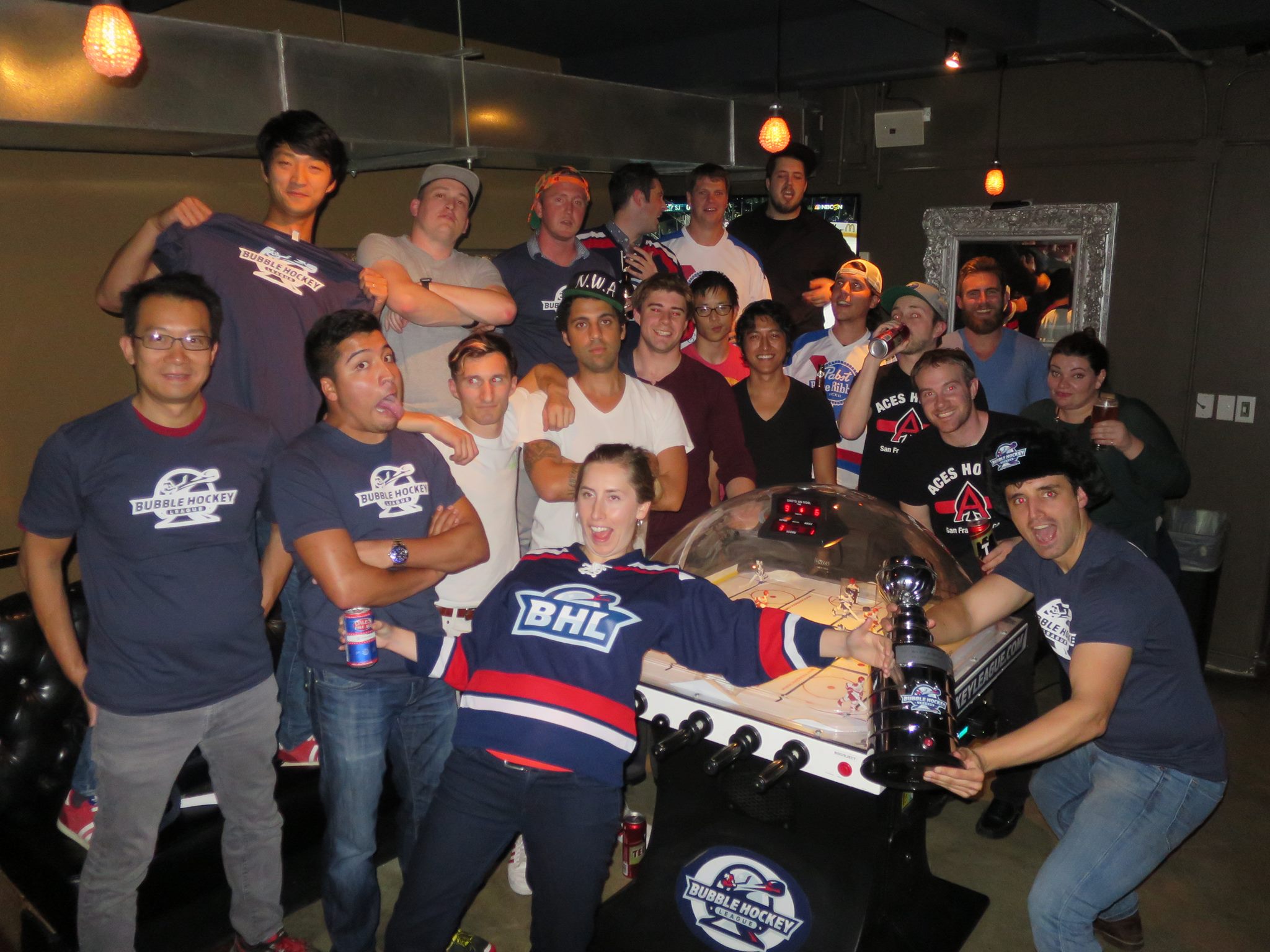 Here's Commissioner Boris:
Hello Comrades,
It is I, Commissioner Boris, here again to invite/command you to join us for a another night of the most glorious sport in the world as we kick off the 4th season of the Bubble Hockey League.
If you haven't signed up your team yet…
DO. IT. NOW.
http://bubblehockeyleague.com/enter-team-details/
Time: 7:00-9:00 PM
Location: Cease & Desist
Drink Specials :
Happy Hour All Night
$1 off taps
$20 beer pitchers
$25 (usually $35) cocktail pitchers
It will be…how you Americans say…awesome, so invite any and all Comrades you know!
-Boris