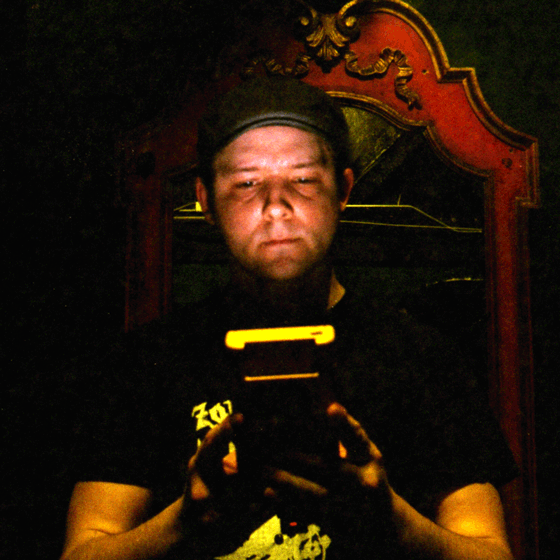 3D City is a year long stereoscopic photography project by Doctor Popular
8bitSF is a monthly lo-fi electro show at the DNA Lounge. The shows are usually chiptune centric, featuring music made with old gaming consoles, but previous shows have included acts like DJ Q-Bert, Kitty Pryde, and Anamanaguchi.
I was stoked to get a chance to photograph Joshua Davis, aka Bit Shifter, during one of his recent 8bitSF shows away from his home in NYC. His music is anthemic, upbeat, and amazingly big sounding considering it's all being performed on an old Game Boy. These 3D shots of Joshua and his Game Boys were taken on my Nimslo during last month's 8bitSF show.