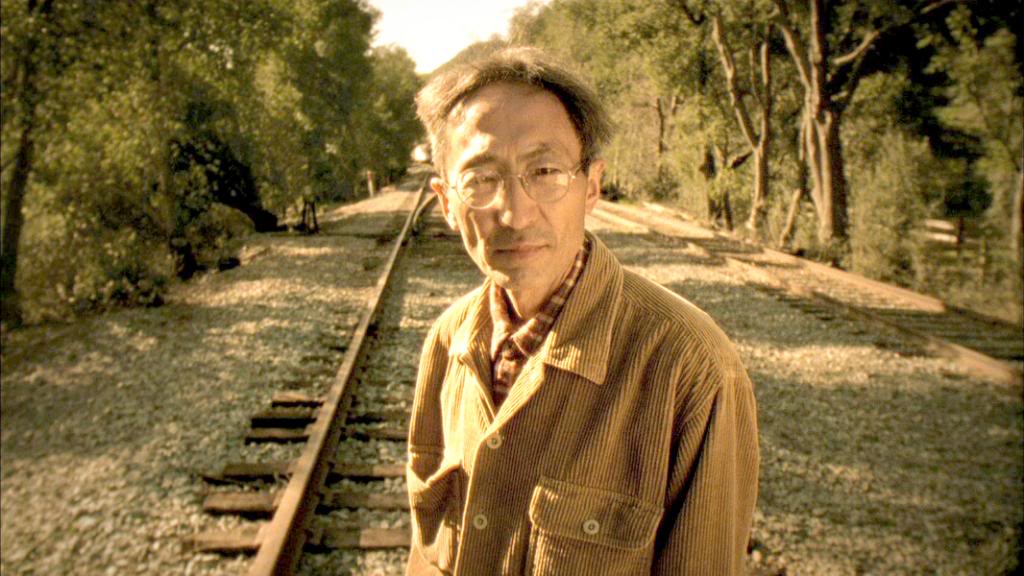 Sure, we've sung praises for the yodelin' Japanese cowboy Toshio Hirano before, but I just found this video profile of him done by PRI that deserves some attention:
Toshio has a charisma and passion for music that is really sobering to all the cynical young musicians like myself. Here's a guy who loved classic country music so much that he literally up and moved straight to the source. (Ok, so my love of burritos may have moved me from the east bay to San Francisco, but that's not exactly the same thing.)
He's no fool either, he's well aware that there's quite a bit of the novelty/freak show draw to his act. But hey, if that's what it takes to get people to come out and see him doing what he loves, then he's ok with that. Oh, and his between-song banter is hilarious… that's no act. This man is funny.
Toshio will be playing tonight as part of his monthly residency at the Rite Spot Cafe on 17th and Folsom from about 9pm-12. Go get your two-step on.