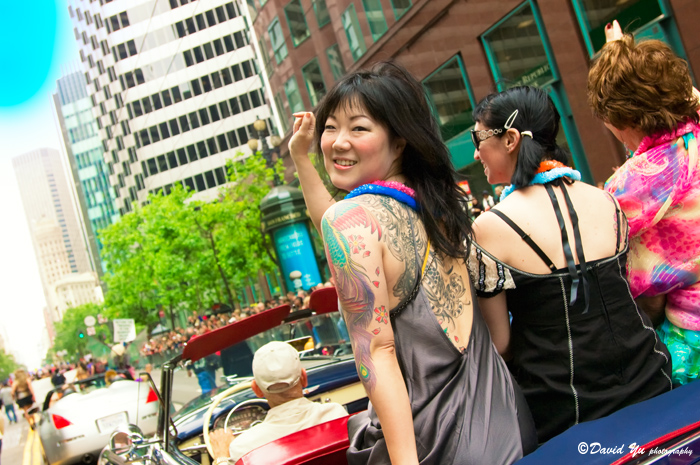 Well, time to chalk up another celeb hanging in the Mission. This time, at the Armory.
I was listening to WTF with Mark Maron this morning (which by the way, is an amazing podcast. It's like a series of psychotherapy sessions for all my favorite aging stand-up comics) and I was surprised to find out that Margaret Cho is pretty freaky. So freaky, in fact, that she has been known to visit the Armory for some bizarre late-night… well just read on:
Margaret Cho: Then I got into these group sex situations which were really bizarre.
Mark Maron: Woah really?
MC: Yeah with porn stars. Like I would go to the Armory in San Francisco which is a big porn studio… The biggest studio they have is called kink.com… it's a giant building. It's like a 163 year-old building that's a historical landmark.
MM: Was it originally built for fucking?
MC: No, it was built to house the troops.
MM: Oh it's an armory. It's a real armory.
MC: It's a real armory. And so they have like… makeshift hotels for porn stars that stay. And so you can stay there. And they–I never got this done–but one of the things they do is, they call it a "midnight takedown," where you go to bed and you go to sleep and they watch you fall asleep and then they come and they fuck you. Like 17 people.
MM: And they film it?
MC: Yeah they film it. But I didn't get to do that because I locked my door.
Check out the rest of this fascinating episode here and I guess we're a celebrity gossip blog now. Stay tuned for our acquirement by Perez Hilton LLC.
(photo by davidyuweb)
Previously:
Molly Ringwald Sighting at Delfina
Jane Lynch Sighting at Delfina