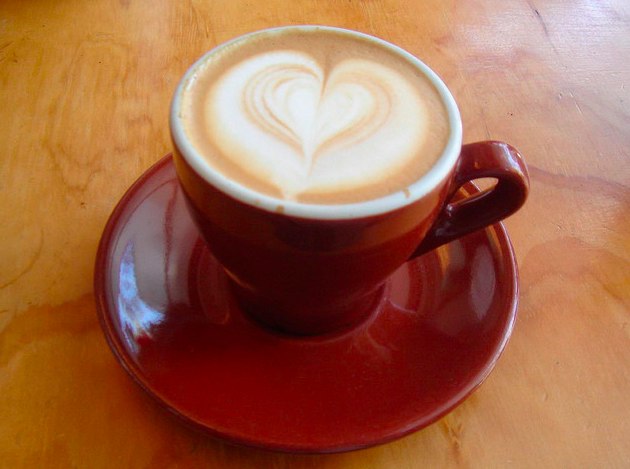 Sick of hearing about Dolores Park yet?
Last night, Parks and Rec approved a 2-year lease allowing Blue Bottle Coffee to post up in Dolores Park, meaning we're going to start seeing some long lines for something other than the bathrooms. The cart will operate from 8am-4pm.
Local businesses, such as (shocker!) Dolores Park Cafe, aren't too crazy about this development and are hoping to prevent the kiosk from being located in "the heart of" the park. Hey, don't worry guys: I'm sure a steady amount of sales come from folks wanting to use your customers-only restroom. Or maybe it's time to protest the park bathroom renovations too?
In other related news: do you think the park "jumped the proverbial shark," as Brock puts it?
[via the Examiner, photo by Lauren Hoernlein]