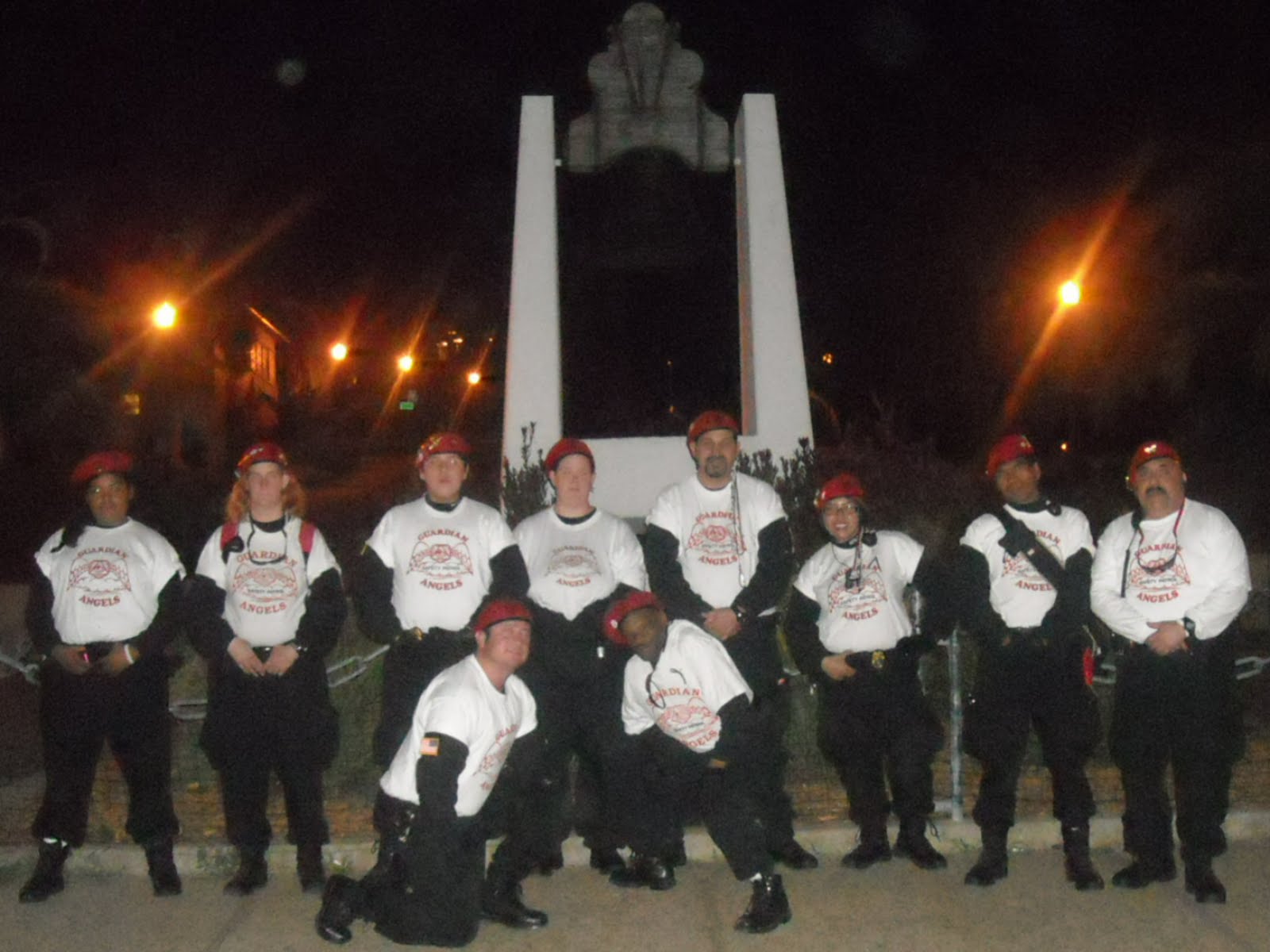 Aw, hell naw:
The highlight of the night was pouring out beers for drinking in public, but that's OK because these bad guys respected us for doing it, they knew this was breaking the law.
The question is, what kind of beers? Hopefully no local microbrews.
All this comes from their latest patrol report. The report also indicates that they accosted and handcuffed a kid for MUNI fare evasion. Apparently, it's ok to slap handcuffs on a total stranger. If I wasn't such a pussy, I might be inclined to say something slightly unflattering about these guys.
[via San Francisco Citizen]
Update: Our pal Joshua comments:
actually it looks like they handcuffed one of their own incognito. Then again, their writing is so god-awful I can't really tell what they're trying to say.
Previously: