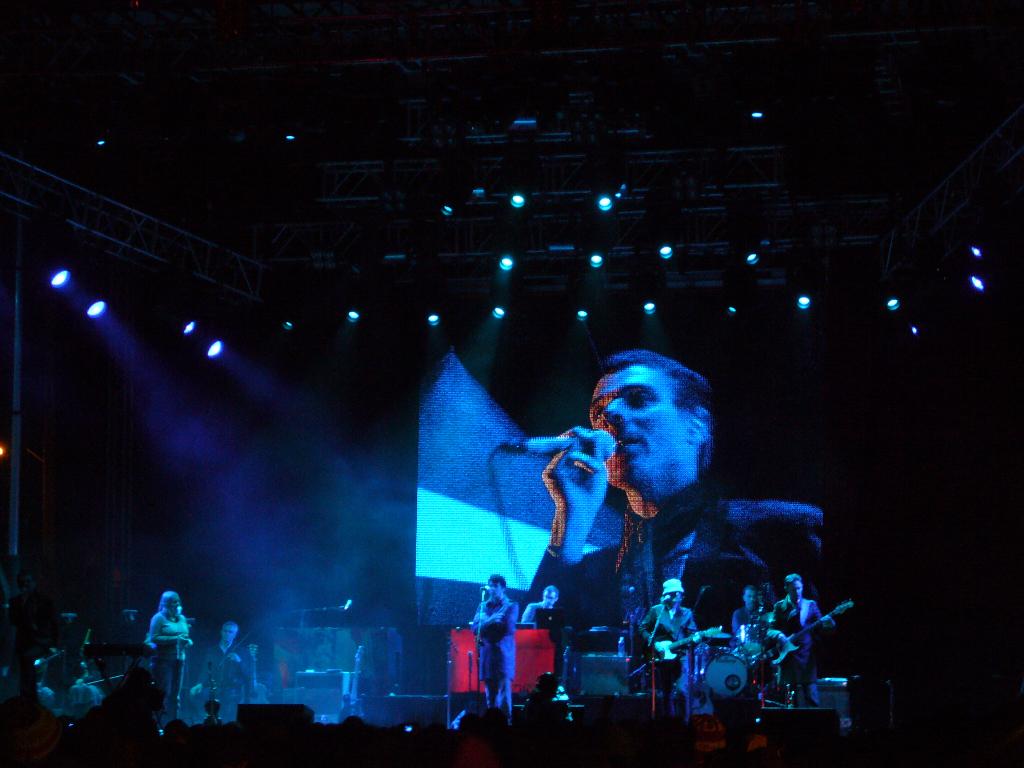 Before breaking into a spirited rendition of Piazza, New York Catcher, Stuart inquired about our pennant-racing boys in black (and orange):
I don't know how the game ended up today.  Oh?  It wasn't good, eh?  Not to worry, we're bringing it back home 1-1.  That's how you want it to be, really.

Those Phillies don't stand a chance.
Where will you be on Tuesday at 4:20?
What the Mission Mission commenters say
Previously: