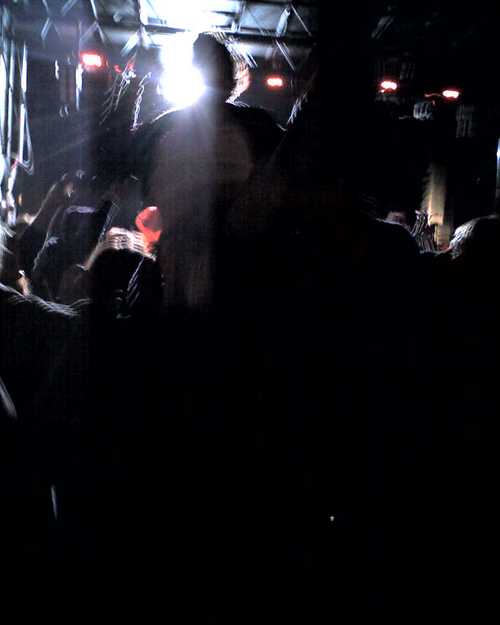 Our buddy Jennifer Maerz over at Spin closes her 12 Best Moments of Treasure Island Music Fest list with this astute appreciation of Surfer Blood:
The Pavement song "Box Elder" is a quintessential slacker kiss-off tune, especially when it comes to the peppy refrain, "I've got a lot of good things coming my way, and I'm afraid to say that you're not one of them." In the hands of Surfer Blood, though, the single went from wryly tough to dramatically sincere. Then again, the Florida boys' entire set was nothing if not earnest. Frontman John Paul Pitts opened the group's performance Sunday by asking if anyone was excited as he was to see headliner Belle & Sebastian later, and when fans sang along to Surfer Blood's big hit "Swim," Pitts responded by saying in all seriousness, "Hey, you guys know that song!" When the band closed out by paying homage to Pavement, Paul's theatrical quiver added gravitas to a song that's usually packed with wisecracks.
Yes it did. And before all that, J.P. also performed an epic stage dive, pictured above. Surfer Blood rules.
Previously: