Our ol' pal Broke Ass Stuart recently discovered a little known supply shop for disco builders here in the neighborhood.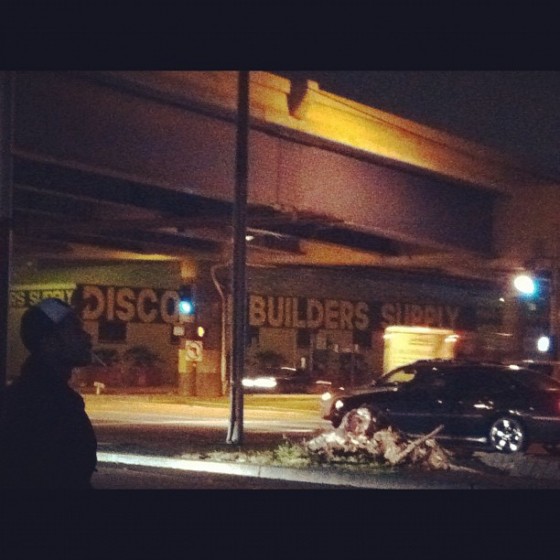 [link]
I bet you could get some of those live goldfish shoes. Or maybe I'm thinking of pimp style. There's a lot of overlap. You'd probably just find a lot of little mirror pieces that you could glue onto things to make disco balls. Good use of space, guys.
And then, days later, I found an equally interesting new business venture, Elf Storage.
It makes sense when you think about it: you can fit twice the units as regular storage. Plus, outside of the Christmas season, you really only need to keep out the ones who make cookies for you.
Anybody else?
UPDATE: More good, though not local, examples in the comments!