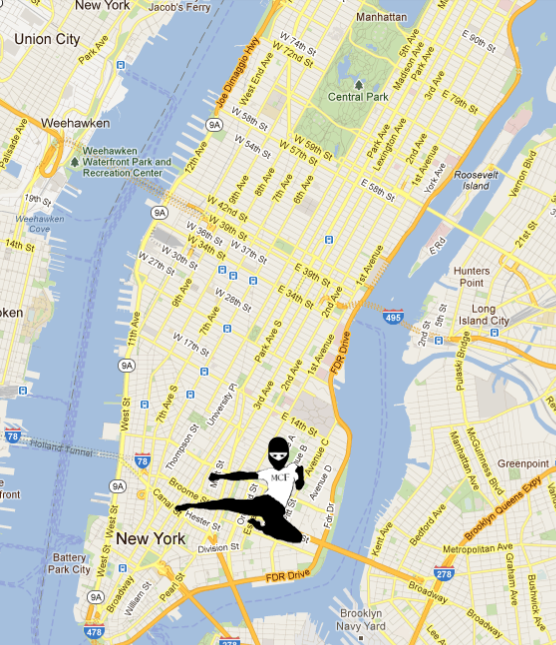 Inside Scoop has the inside scoop:
March 1, [executive chef Danny] Bowien will be moving to New York to open an East Coast branch of Mission Chinese Food, due on the Lower East Side later this year. They've got a space ready, and for the most part, the New York branch will incorporate many of the same aspects of MCF, including the menu and most notably, the charitable model.
Bowien — along with partner Anthony Myint — found a former takeout space on Orchard (between Rivington and Stanton), and will remodel it as Mission Chinese Food, though it will have the same DIY feel and shoestring budget as the original. A full bar is planned for the 39 seat-space. Lunch, dinner and takeout are the plan.
"It's not going to be super fancy. It'll be the same, but cleaner," says Bowien. "But we know the food and we can design the restaurant where we'll be more efficient."
Cleaner!? That's cool, I guess. Inside Scoop also hints that MCFNYC will be offering some sort of SF-inspired non-Chinese late-night menu. Sounds good to me. Can't wait to visit! Read on.