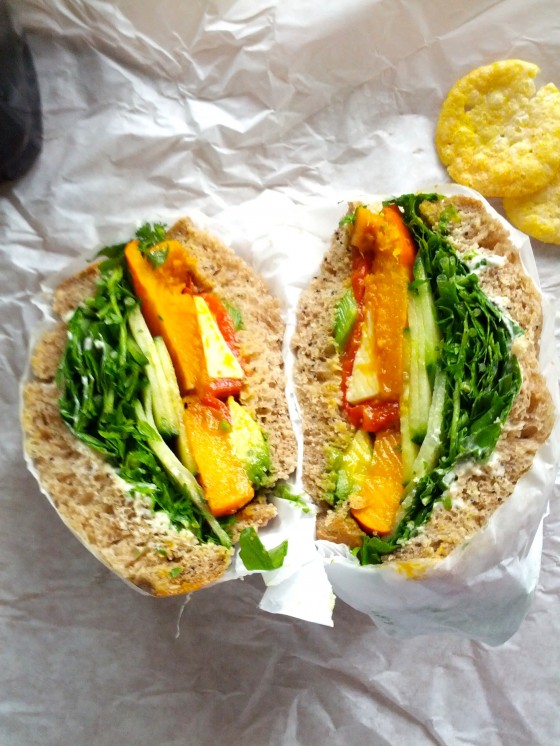 The Pal's website, which is updated every morning with daily specials (and the song of the day), explains:
MAY 31 FRIDAY IS OUR LAST DAY MAKING LUNCH INSIDE TONY'S..THEN WE'LL BE MOVING TO OUR NEW DIGS AT 3066 24TH ST. BETWEEN FOLSOM AND TREAT…
STAY TUNED FOR THE DETAILS!!
Can't wait!
But I'll also miss getting sandwiches at Tony's. Anyway, enjoy it while you still can!