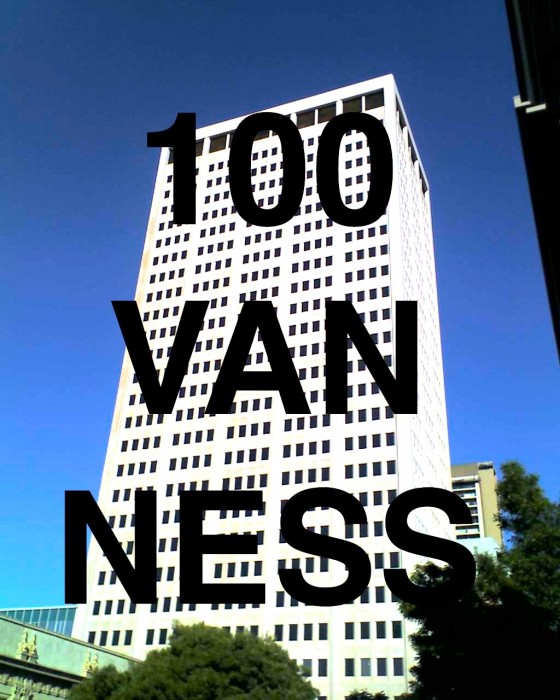 Local thirtysomething David Enos recalls a bygone era:
It's been jarring to notice that nearly all of the local landmarks of my 20's have disappeared.  They weren't meant to last into this new era; even back then their appeal was in how surprising it was to find them.  Action Camera, CALA foods, The Video Cafe, the upstairs room at the Edinburgh Castle, Musee Mecanique at the Cliff House, Johnny Appleseed's, Nap's, Petra Cafe, Irving 5 & 10, the 100 Van Ness building, Koko's Cocktails, Video Zone, Into Video, Salvation Army on Sutter, Indian copy and printing place on 16th and Guerrero, mysterious corner store run by lone elderly woman on Guerrero and 17th, Adobe Books, Stacy's Books, Kayo Books, Borders, Tower Records, the Gold Dust, Ace Cafe, the Red Vic, Lumiere, Alexandria, Coronet and Bridge theaters. [link]
Yeah dude I'll always miss those amazing bloody marys at Nap's, and I was way bummed when they shuttered that Borders to make room for Zeitgeist.
But at least we've got that great short film about the Ace Cafe, and the 100 Van Ness TV series (and zine).