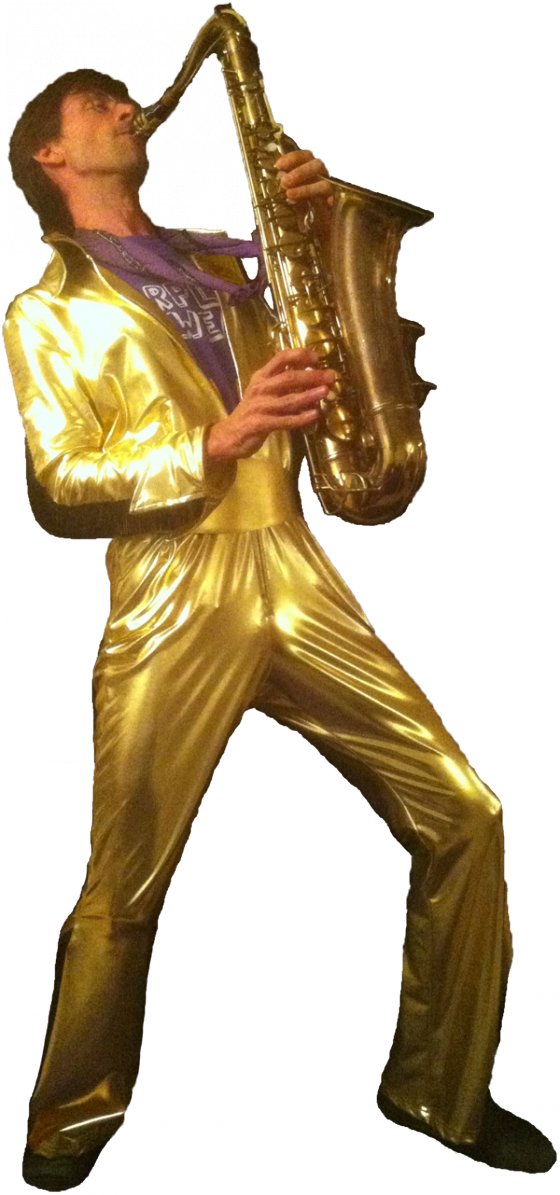 In addition to his weekly Thursday night party at Slate Bar on 16th Street, this week DJ Purple is trying something new: "VIP Dance Karaoke party" in a location somewhere in the Mission from 5-9pm on Saturday evening! Here's the deal:
The perfect way to kick off your Saturday night!
DJ Purple, the award-winning originator of the Bay Area DANCE KARAOKE phenomenon, has been perfecting his very unique brand of party at venues throughout San Francisco and the region for years, and now it's your chance to experience Purple Power as a VIP! DJ Purple is hosting a VIP Dance Karaoke event, limited to twenty-five singers in an awesome private clubhouse in San Francisco's Mission District. You sing more! Others sing less!
Serious singers only! Get tickets here. RSVP and invite your friends here.