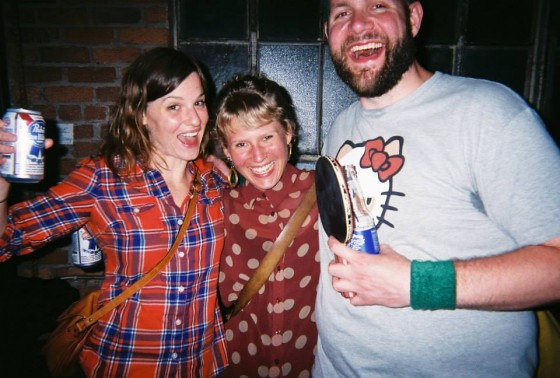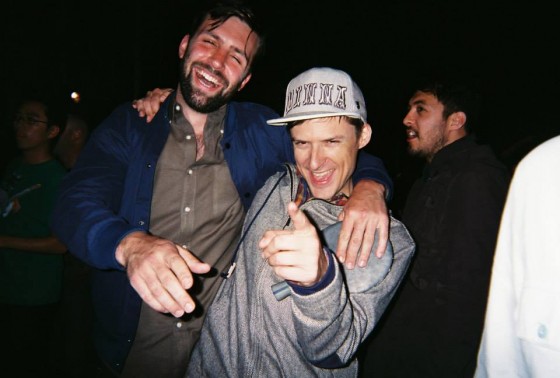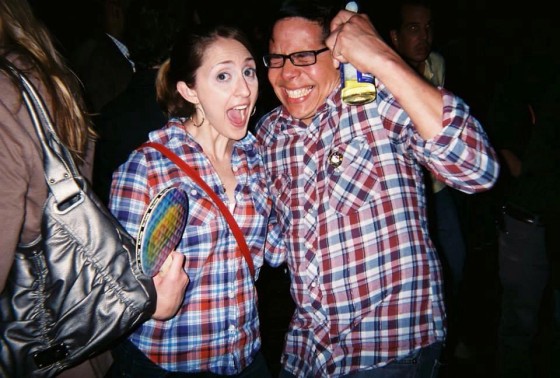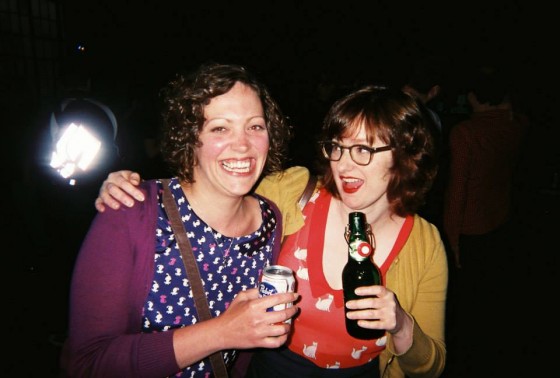 Oh and there was a "We Are the World"-style group performance of "Get Lucky," so no wonder: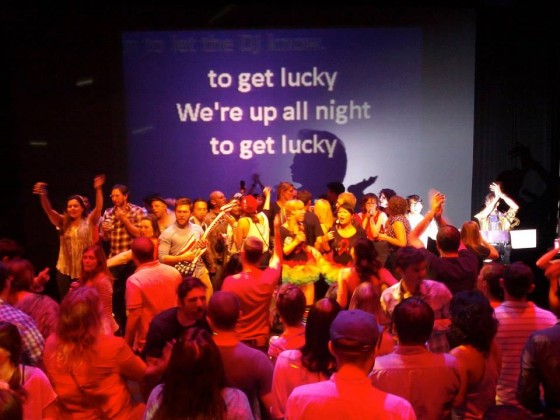 DJ Purple is a genius.
For more photos, see the whole album on Facebook. For more Dance Karaoke, hit up Slate Bar on Thursday! And for more Berlin-style ping pong, join the SF Berlin-Style Ping Pong League!