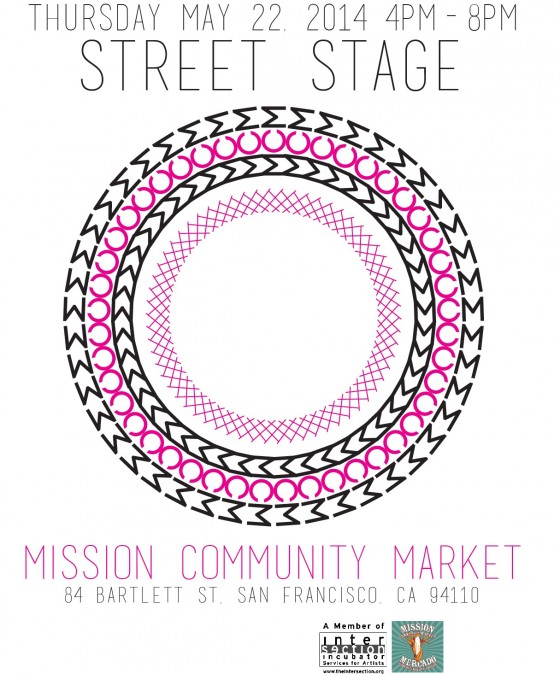 MCM is just getting better and better! Here's the deal:
The local talents that entertain MCM's market-goers each week will finally have a performance space to call their own on Thursday evenings. In cooperation with MCM and the SF Pavement to Parks program, the SF designers behind Street Stage have created a mobile parklet that carves out a unique space for MCM performers. Designed by John Francis and Ross Hansen with street performers in mind, the MCM Street Stage will bring new distinction to the San Francisco's vibrant public performance scene.
Can't wait to see it!