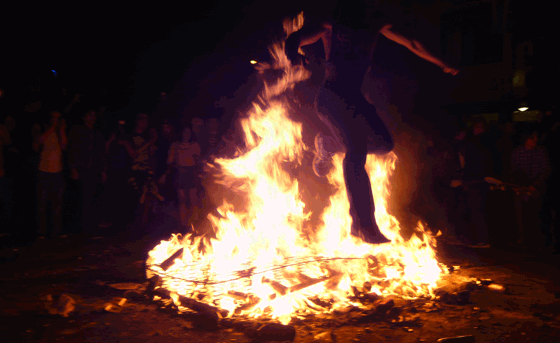 3D City is a year long stereoscopic photography project by Doctor Popular
Another year, another batch of street fires and riot cops. Here's some of the craziness I saw on Mission St shortly after the Giants won the World Series. If for some reason, Wigglegrams aren't your thing… and that's a big if… I've posted more shots on Flickr.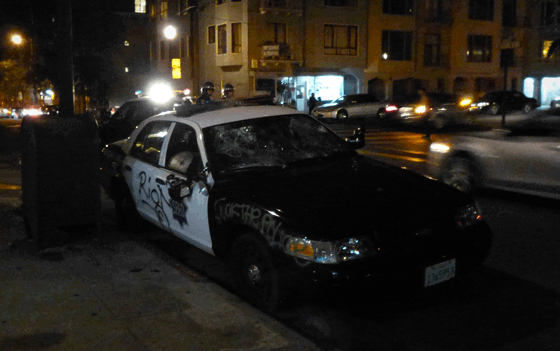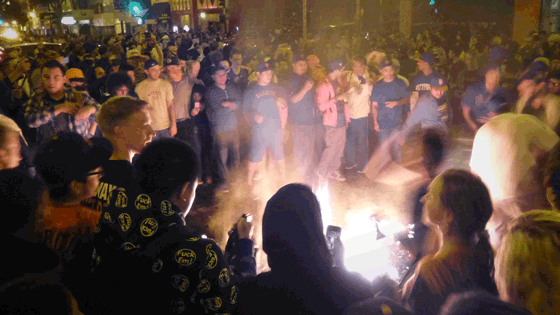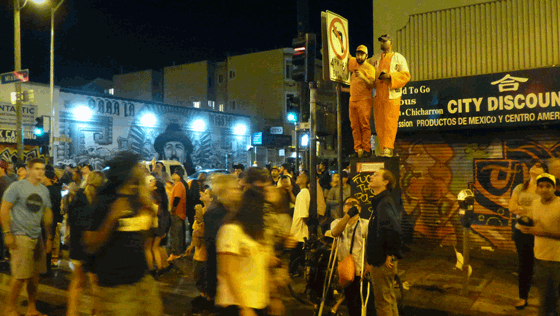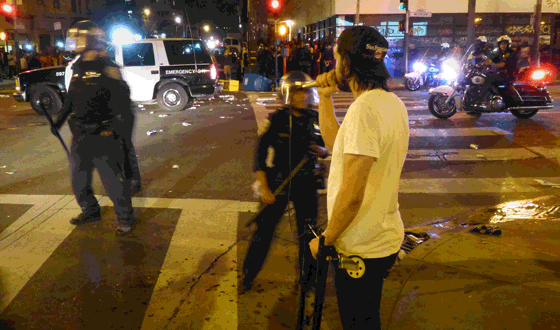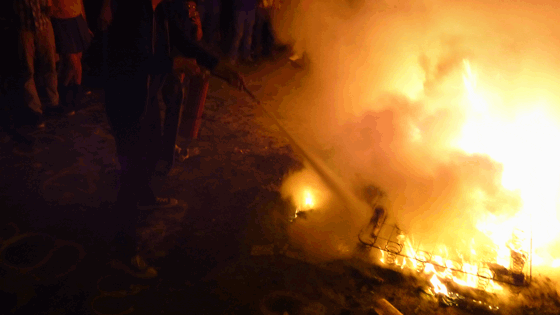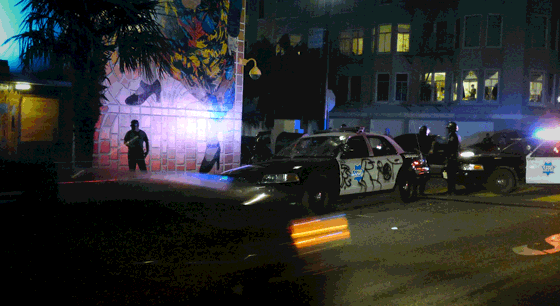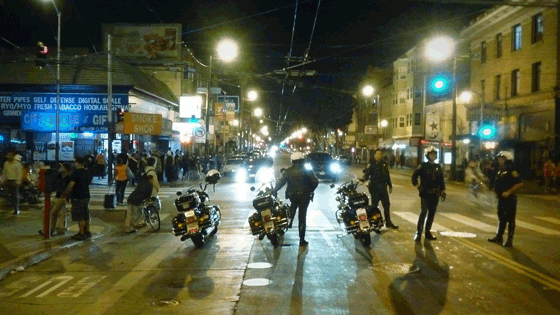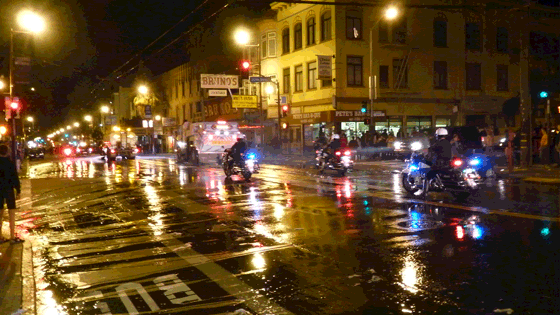 Big thanks to Photoworks SF for supporting these 3D City columns. Ever since I've been shooting film, Photoworks has been my go to place for developing and scans.