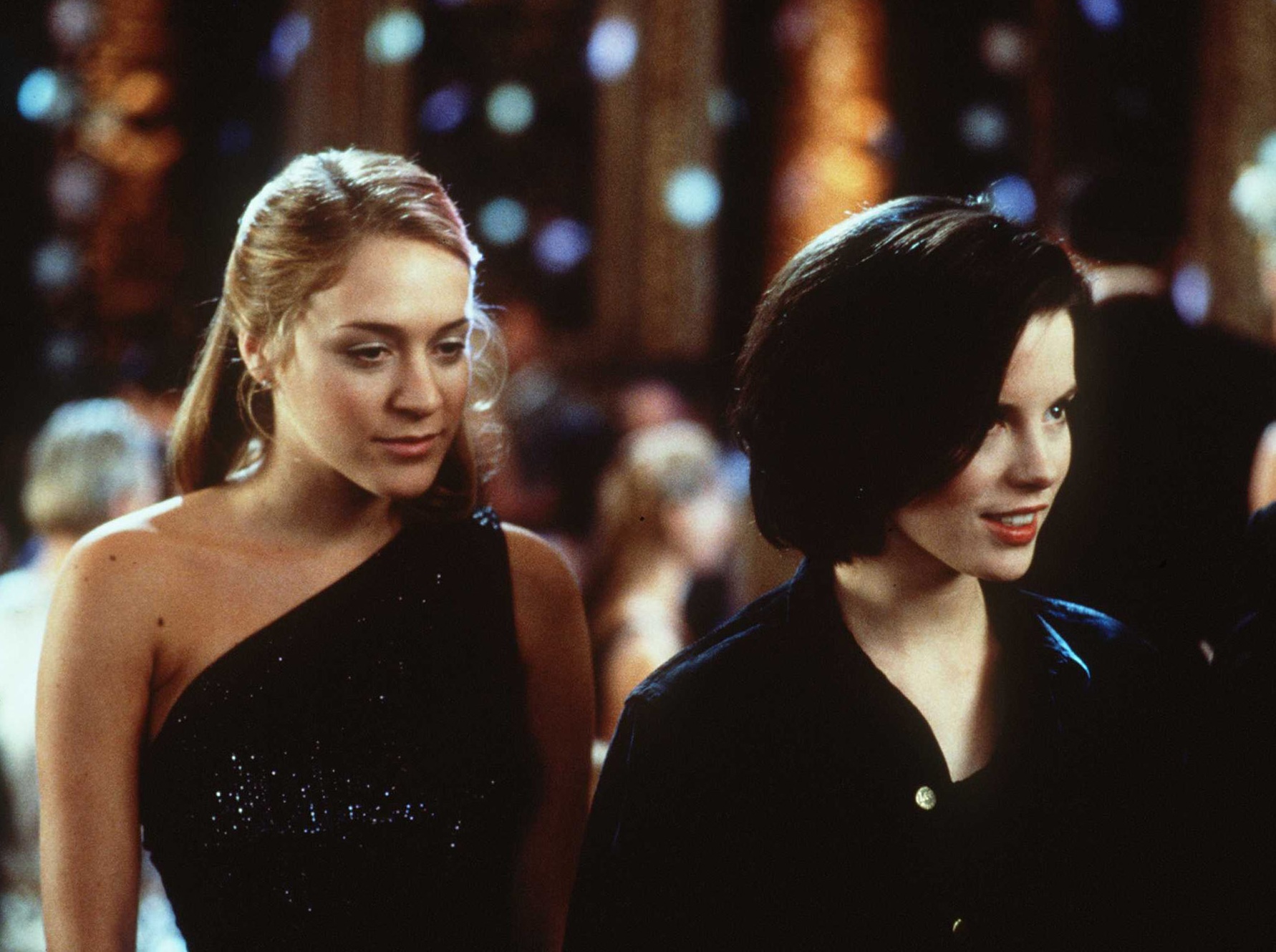 Whit Stillman's The Last Days of Disco has been one of my faves since I was way too young to understand its heavy themes about friendship and growing up and times a-changing. (I liked it for the witty banter and the tunes–which ran a cool NYC '77 gamut that went way past just disco.) But I rewatched it a couple months ago and was struck by all the parallels with the Mission of today. We should all rewatch it. It's got:
Yuppies
Ad agency guys
Young people who don't really know what they want
Dance music
A little bit of reggae
Drugs
Mean girls
A vibrant scene gradually dying
Anyway, this Thursday at the Castro for Opening Night of this year's SF International Film Festival, it's Love & Friendship, Whit Stillman's first new movie in 5 years (and only his second since 1998′s Last Days of Disco). I haven't read anything about it because I hate spoilers, but look who's in it: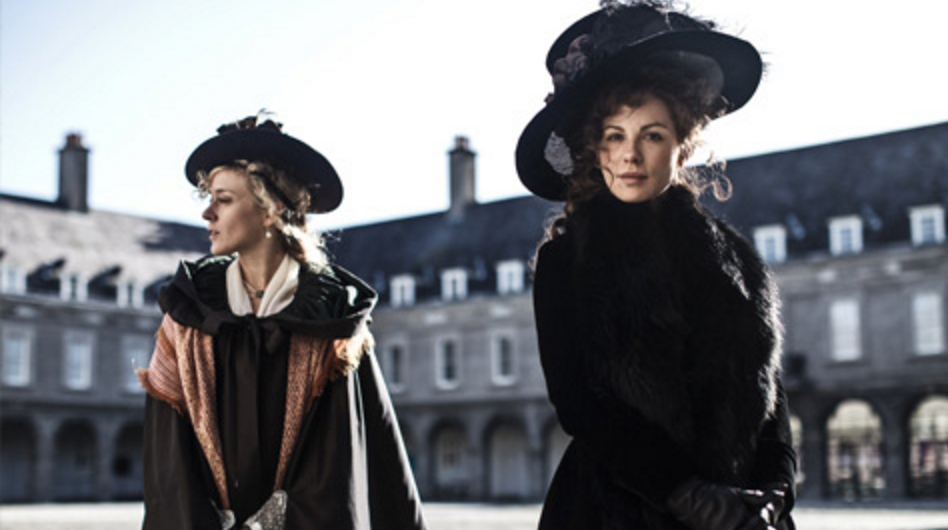 Should be awesome! Whit Stillman and Kate Beckinsale are expected to attend, and there's an afterparty in the Mission after the movie.
Get tickets to either or both right, and read more about the movie, here.