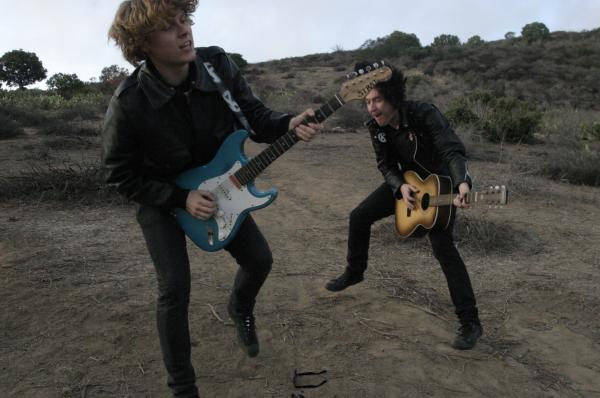 Ah, "Garage Psych". Aren't you curious as to why people are lining up around the block for this shit? Allan, Kat, and I tried to check out this dude Ty Segall with thee Oh Sees at the Eagle last week. On our way, we walked past a pair of flustered girls saying, "…I mean, who would wait for an hour in line for a show here?" Not a good sign.
Well if you were like us and gave up only to go home and watch youtube clips of Aziz Ansari as RAAAAAAAANDY, here's your second chance: Ty is doing a solo set at The Knockout at 6pm. That's too early for most of the yuppies just getting off work in Mountain View, so you'll probably score a sweet spot in the front.
Here's a clip of Ty Segall doing his one-man band thing:
Speaking of thee Oh Sees, anyone want to start an all-Asian Oh Sees cover band with me? "Thee Ah-Sos". Ok, no more Asian humor. I'm no Margaret Cho.