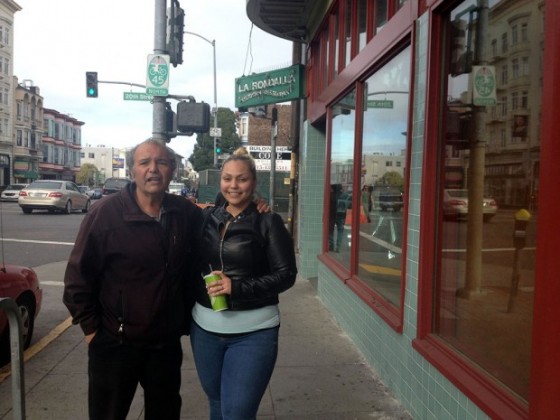 Mission Local reports:
Carlos Barrios and his daughters, Betty and Luna, said Tuesday that the restaurant has passed all its building inspections and is now awaiting clearance from the Health Department.
They expect to be open at the end of February. [link]
Finally! Gosh, whole generations have come and gone, whole industries have boomed and busted — and La Rondalla just laying there dormant. Can't wait!
That being said, we've reported that La Rondalla "is about to reopen" like a million times over the years. Hopefully this time it's forreal.