Today's Burrito Justice Radio guest on BFF.fm, your award-winning Internet radio station? The Magic Curry Man himself. Tune in at noon!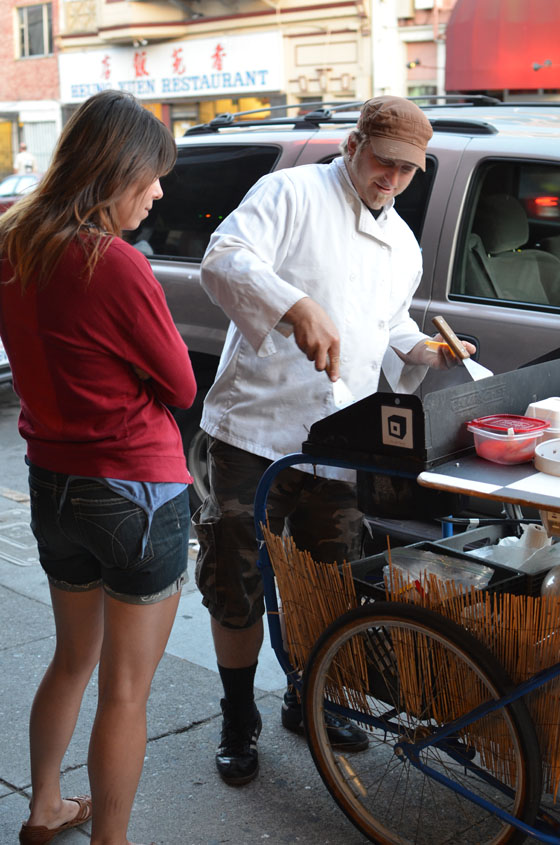 We'll be talking about his Magic Curry Paste Kickstarter, maps, the neighborhood, cooking classes, and more.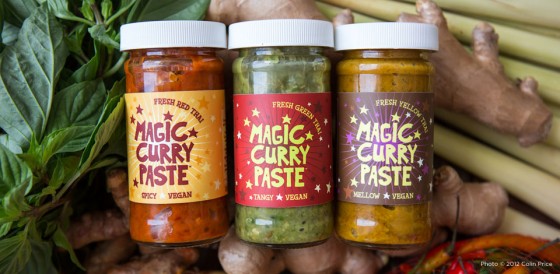 UPDATE: Thanks for listening everyone! The archive of this week's show is now up.