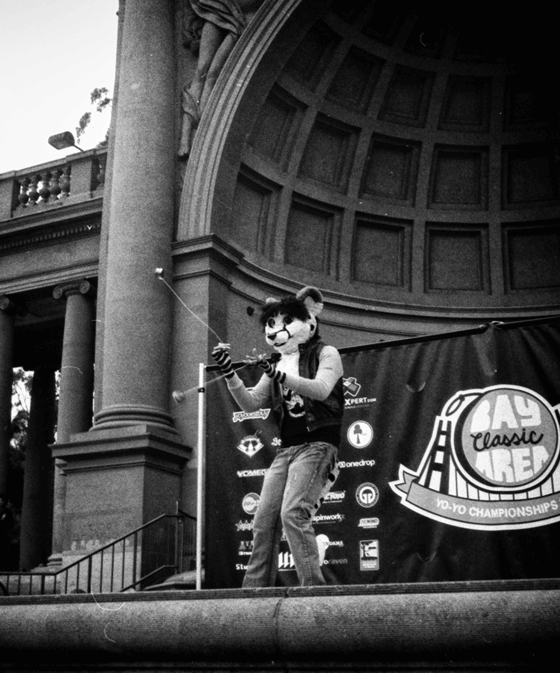 3D City is a year long stereoscopic photography project by Doctor Popular
Jei Cheetah, seen above rocking a two handed yo-yo routine, has been a regular at the yearly Bay Area Classic competition in Golden Gate Park. There aren't many furries competing at yo-yo competitions these days, but I'm kind of hoping this is a trend we'll see grow. Not just in yo-yoing… table tennis, climbing, skiing, everywhere. Put a fuzzy red fox suit on a pitcher and I bet it'd make baseball more fun to watch.
More "beeautiful" people after the bump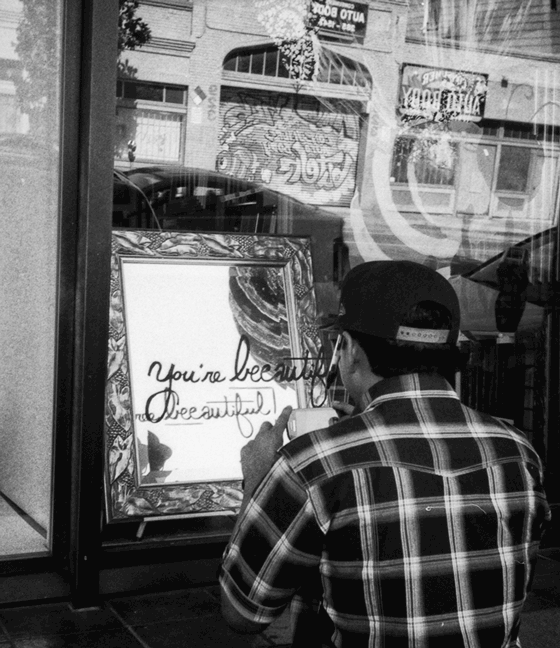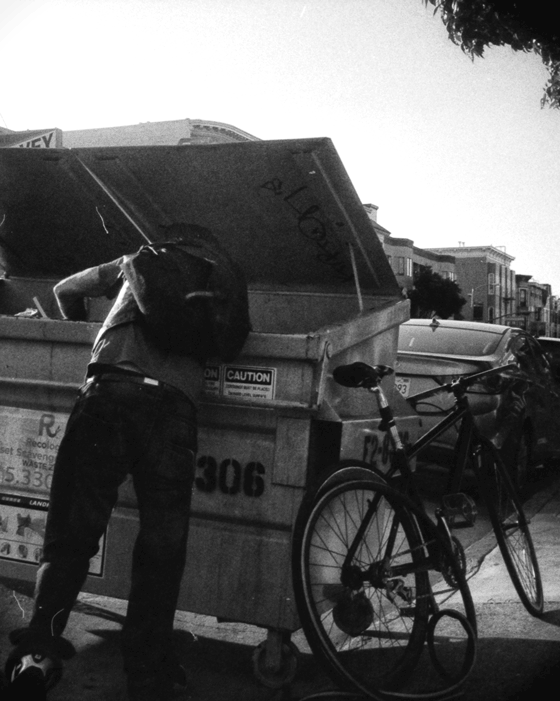 Ever since I've started shooting film, Photoworks SF has been my go to place for developing and scans. I'm stoked to have their support with this week's 3D City column.