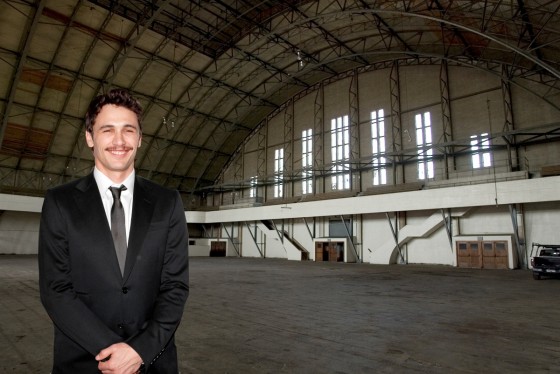 Apparently James Franco is a big fan of Kink.com — so big in fact, that he's directing a documentary on the famed porn castle, and production has already started.
So what was it like when Franco came to the Mission? Indiewire has the details:
A tweet from Kink.com actress rain degrey from June 26 read: "Kink.com is all aflutter today because James Franco is here shooting his new movie. All these girls want to f*ck him! lol."
Expect more James Franco in the Mission in the coming months, and maybe you'll get to f*ck him if you're lucky.
Previously: