In America's desperate search for rare earth elements, no site is left unturned.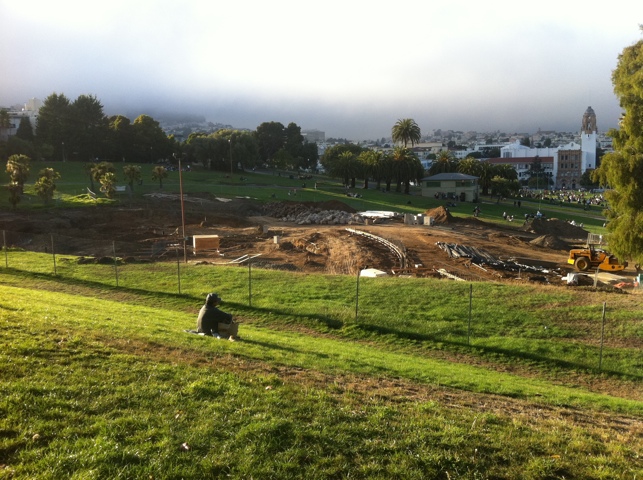 That, or #burningmanrapture.
The "strip miming" typo was so unfortunate I had to share it with you all. I don't even know how that would work. Naked with white paint? Peeling off imaginary clothes? Etymology over on Twitter: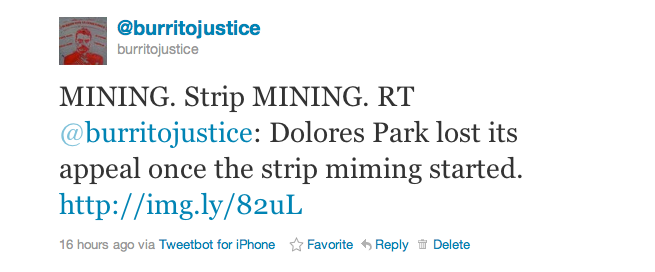 And here's a panorama for posterity's sake.