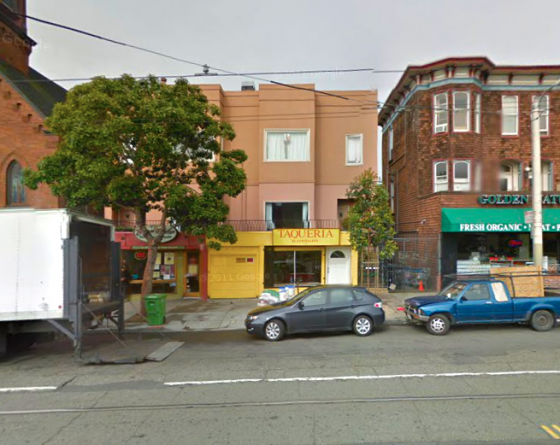 The A.V. Club today devotes a LOT of words to formerly local hero Ty Segall's love of tacos:
The A.V. Club: Why do you love tacos?
Ty Segall: Growing up in Southern California and moving to Northern California, tacos are a part of the culture. Also, I don't know why, but it's always been more of an excuse for me to spend time with people eating a taco, especially in San Francisco. There was this one place, El Castillito, that we'd always go, and me and my buddy John [Dwyer] from Thee Oh Sees would always meet there twice a week and get a taco. It's a pretty rad excuse to just sit and eat and talk. I don't really have any other foods or places in my life that are excuses to hang out with people.
Read on to hear Ty name his favorite taqueria in all the land (which is in SF) and to hear why tacos are better than burritos (something about warmth and love).
(Thanks, Linds!)