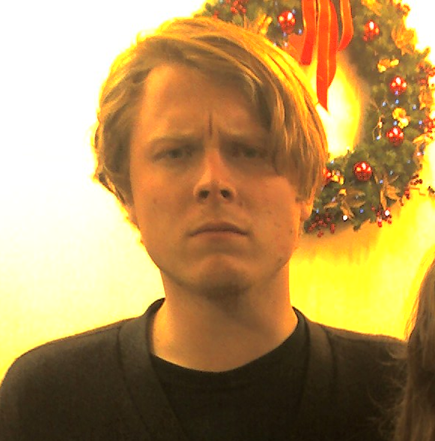 Somebody's planning a pretty weird birthday dinner for a friend tomorrow. Here's the full ad:
Ty Segall look-alike (north beach / telegraph hill)
Whatup y'all. We're looking for a dude who looks like Ty Segall to come join us at a Thai restaurant for my buddy's birthday THIS THURSDAY at 7:30pm in North Beach. See, he really digs Ty's grooves, and we thought this'd be a funny idea. Thus, this ad was born. Offering $10, a meal, and a beer for an hour of your time. You can always stay and chill afterwards, BUT you cannot admit that you are NOT Ty until the hour is up. Dead serious.
If the real Ty Segall sees this ad, well, we're down to throw you $15, a meal, and two beers. It'll be SO rad.
Also, if you can bring a Ty Segall photo and "autograph" it, we'll toss in another beer.
If responding, please send us proof of your Ty look-alikeness via headshot. The link below goes to GIS of Ty:
[link]
Again… this is for real, brah.
PS. UPDATE We don't know if Ty has long or short hair… I'm pretty sure it's short. I saw him at Brick and Mortar recently, but dude, I was fucking drunk.
Best of luck, all!
(Thanks for the tip, Scott.)