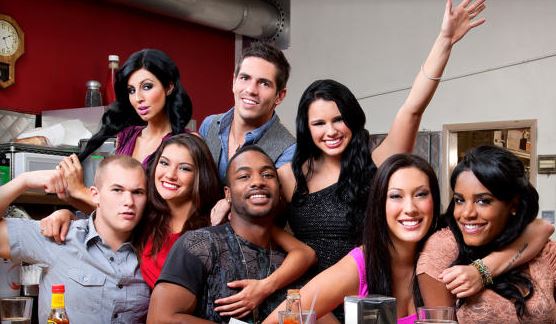 Not the Puck one, but the new one who lives over off Polk by the Hemlock. Jaime Jams ran into one of them the other day and had this exchange:
I just walked down to the Real World House, and I met one of the girls, Jamie, who's on the show. And she says "Yeah, totally we'll bring the whole gang down" to Debaser. "TV cameras and all." Haha.
Whether or not they actually show up, tonight's Debaser should be a blast either way.
[Photo]