Tonight is your opportunity to a) support the arts and b) get yourself out of that Valentine's day hole you've dug.
The Poetry Store is featured at Secession gallery's show opening tonight, enhancing already awesome photos by Armand of Mission Loc@l and Julie of i live here: SF.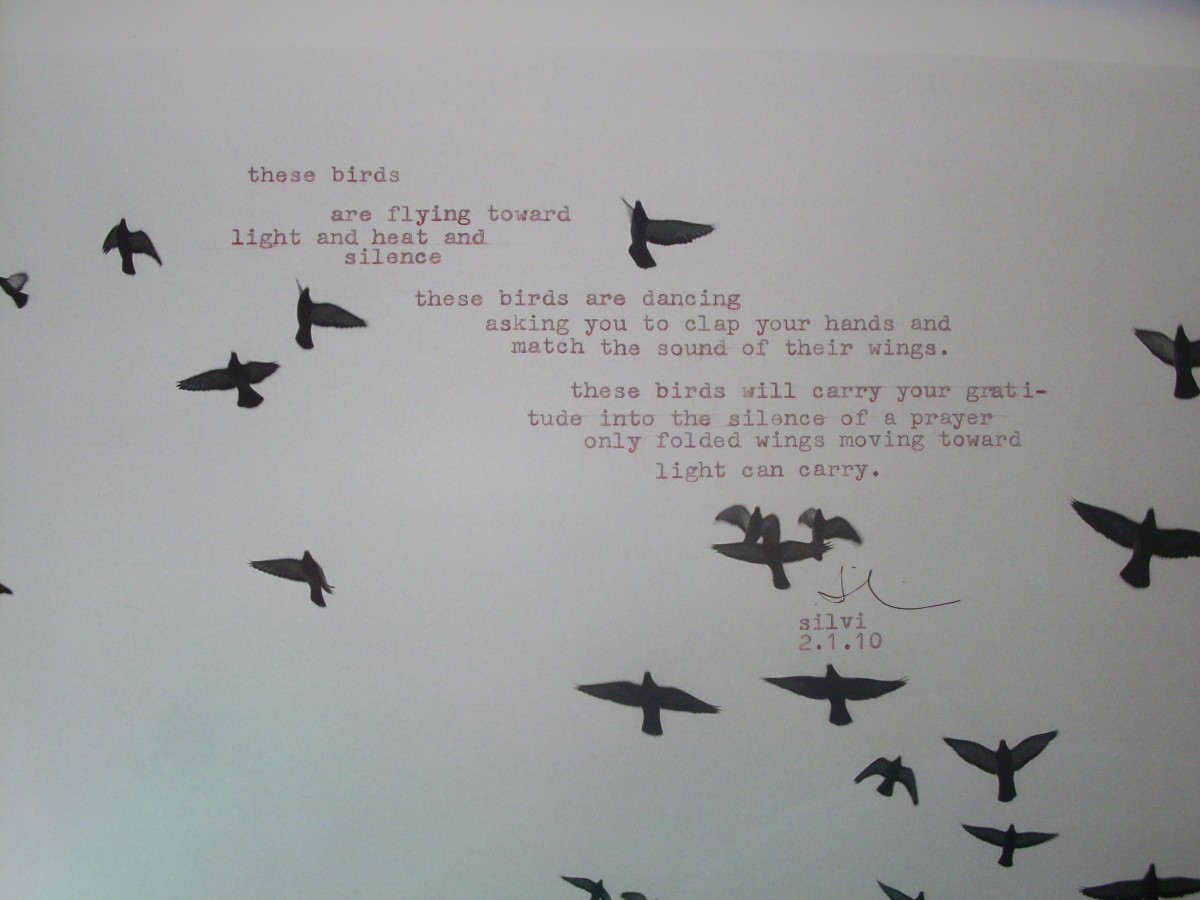 Armand + Silvi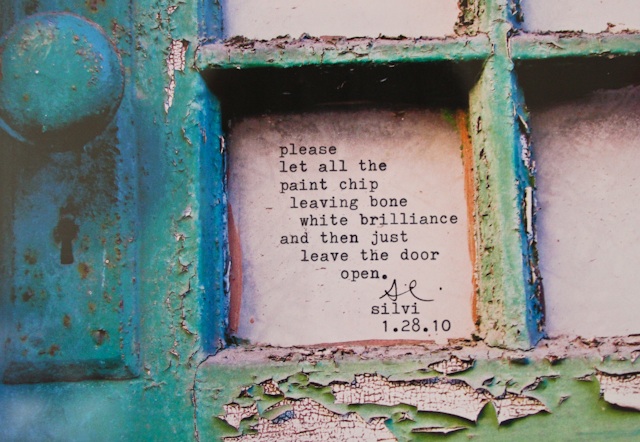 Julie + Silvi
Freshly crafted poems in bottles go a long way, guys: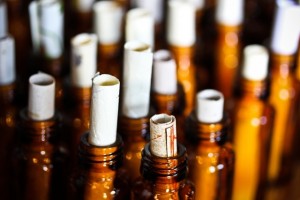 Secession, on Mission between 29th and 30th (across from Safeway). The opening runs from 6:30-9:30.