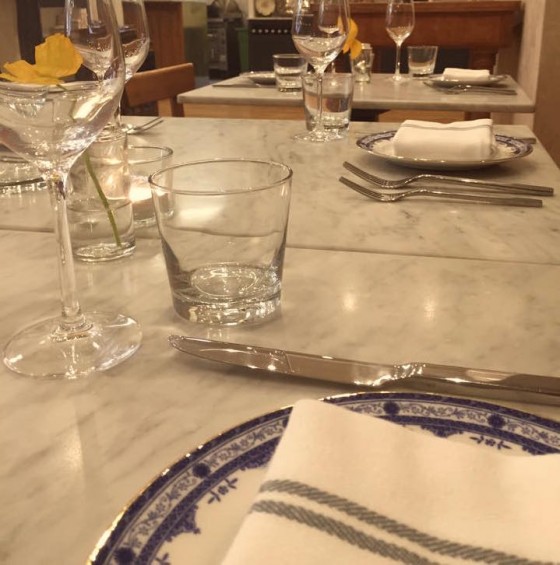 Formerly the pop-up eatery within Sugarlump on 24th St, Sous Beurre Kitchen will be opening its own doors to the public this Thursday, Feb 5th. The brand new space, located at 2704 24th St, near Potrero Ave, will serve Southern French cuisine with main dishes like Dungeness Crab Bouillabaisse, Confit Pheasant Leg and Bavette Steak. The á-la-carte menu price point will be between $8-$26 according to the owner, but this may vary depending on the seasonal menu. There will also be a prix-fixe tasting menu available.
When I asked if they'll be bringing back the popular $1 oyster Wednesdays with $4 sparkling wine like they had at Sugarlump, the answer was a potentially optimistic "maybe." But let's not get our hopes up just yet.
Sous Beurre Kitchen will be open for dinner Mondays-Saturdays.