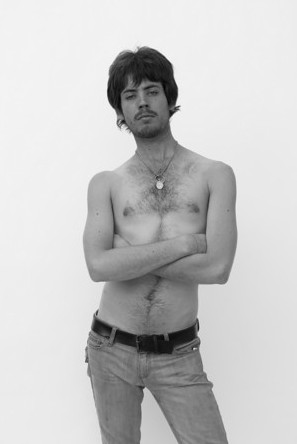 Says Jeremiah Maller the photographer:
I instantly fell in love with the Mission neighborhood when I moved to San Francisco about two years ago. When I recently moved to the Mission (3 months ago) I started documenting the people I run into on the street. See the results in the Mission Faces gallery [here].
What a document! Nice faces, y'all!