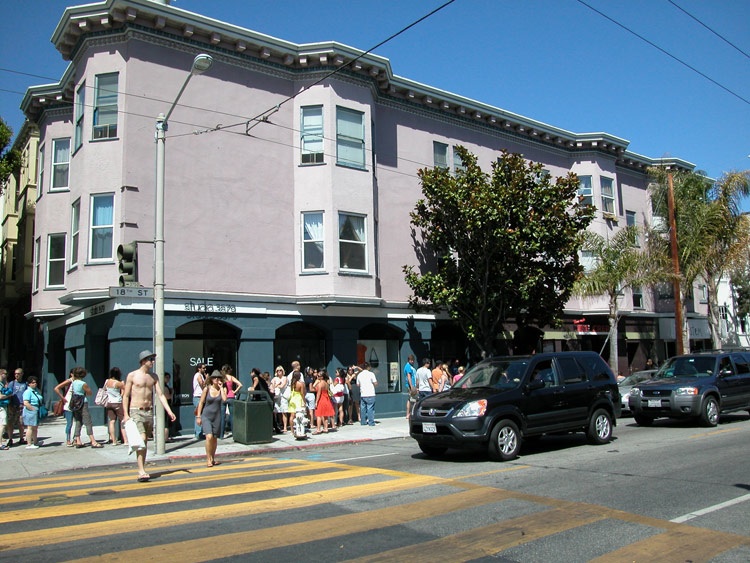 Have you ever wondered, while waiting in a 25-minute line for your salted caramel and balsamic strawberry cone, whether Studio 3579 sells men's or women's clothing?  Well, the answer is neither, since it appears that the work/shop is now being advertised on Craigslist.  Maybe you can convince your Pop$ to front some cash so you can open an edgy gallery at "the gateway to the best microcosm of Mission food in the area"  and "take advantage of the Bi-Rite ice cream line in and hungry masses crowding the sidewalks on their way to Bi-Rite Market, Delfina and Tartine."  Act now before Forever 21 snatches it up.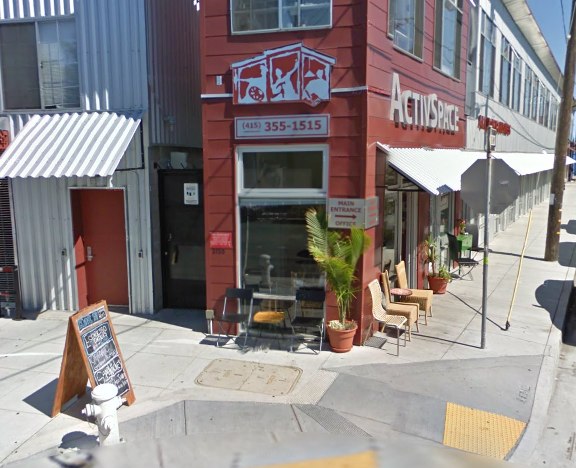 Bonus Listing!!! — Got a killer quick eats idea?  Ready to become the next Pal's Takeaway or Rhea's Deli and battle for neighborhood sandwich supremacy?  Perhaps you have a really classy sign with which you want to tempt thieves?  Or do you just wish Banh M(a)i would quit messing around with this Twitter silliness and open a damn Vietnamese sandwich place in the Mission?  Well, your dream spot is available for only $20k and $400/month rent.  Sandwich entrepeneur, make me proud!
[photo by Eater . . . PDX???]
Previously: Live Above Zeitgeist!