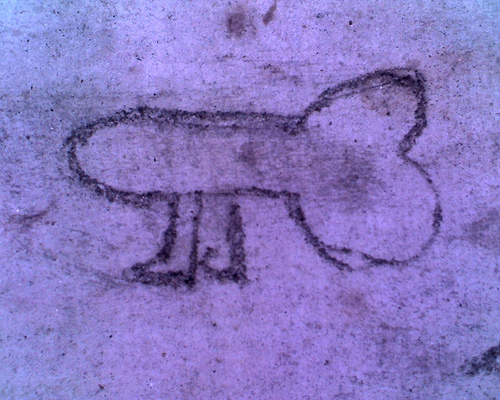 Our buddy Zoë Banks saw a dick this morning:
Some guy just exposed himself to me at 18th & Capp and all I thought was "Wait, it's not Bay to Breakers yet". SF is nuts! There are so many dick sightings in this city, they've lost all meaning.
Sad! Also, gross! Also, heinous!
Previously: