Yep. And by this dopey Italian duo no less: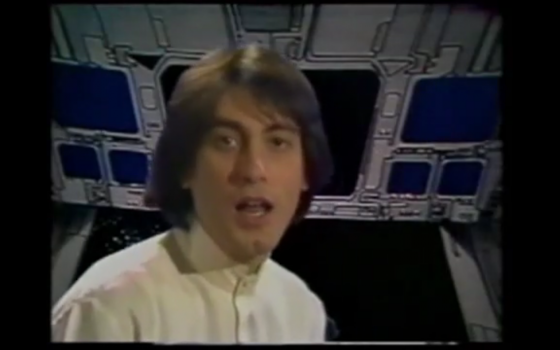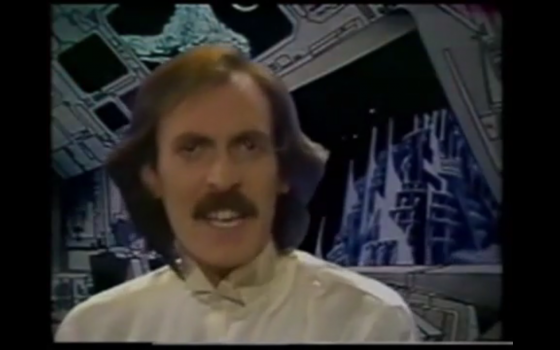 Prepare to be rocked:
The only thing that would make this song better is if I was wearing the nasty shirt while listening to it.
What's more, it was popularized by possibly THE MOST INSANE TUMBLR I HAVE EVER SEEN. Get lost in that for a few hours why dontcha?
P.S. And just to make absolutely sure, here's the Prince song, which is great, but, frankly, pales in comparison:
http://www.youtube.com/watch?v=pz4uSYaGfi0
(Thanks, Podboy!)