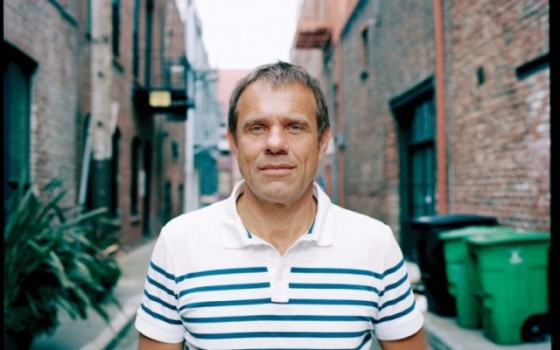 Pascal Rigo, who just sold his bakery to Starbucks for $100 million (in other words, 10% of an Instragam), had some choice words for famed local bakery Tartine:
"[San Francisco] is the only place in the world where a bakery will make money by having bread at five o'clock in the afternoon. And it's what—40 or 50 loaves, and each one costs seven bucks? It's good, yes, but to call it a bakery … it's bull-sheet."
We're perfectly happy that La Boulange has made a bunch of money, especially because they deliver great product. Not sure why he's so mad at another bakery that people are happy to line up to patronize. Read on at grubstreet.