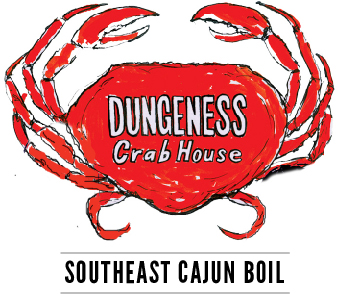 It's a thing, apparently! The Rice Paper Scissors team explains the concept behind their next pop-up dinner:
Our next installment of Dungeness Crab House is inspired by Vietnamese Cajun seafood restaurants, popular in San Jose and Garden Grove in Southern California — cities with large Vietnamese populations.
Seems random, but like every fusion of cultures, there's a backstory. After immigrating to the States, many Vietnamese families settled in the Gulf Coast, where "boiling points" or crawfish houses reign supreme.
Like any good New Orleanian, the Vietnamese also have an affinity for rice, spice, and seafood. Inspired by Creole cuisine, Viet-Cajun joints came to be — with an added Southeast twist of lemongrass, muoi tieu chanh (a lemon, salt, and pepper dip) and garlic noodles to go along with boiled crustaceans bathed in butter.
These restaurants are known in Vietnamese as "quan nhau" — basically, a restaurant where you can get crunked. [link]
Can't wait! View the full menu and get tickets here.