From the surveillance footage at Ben & Jerry's on Haight, this kind of creep: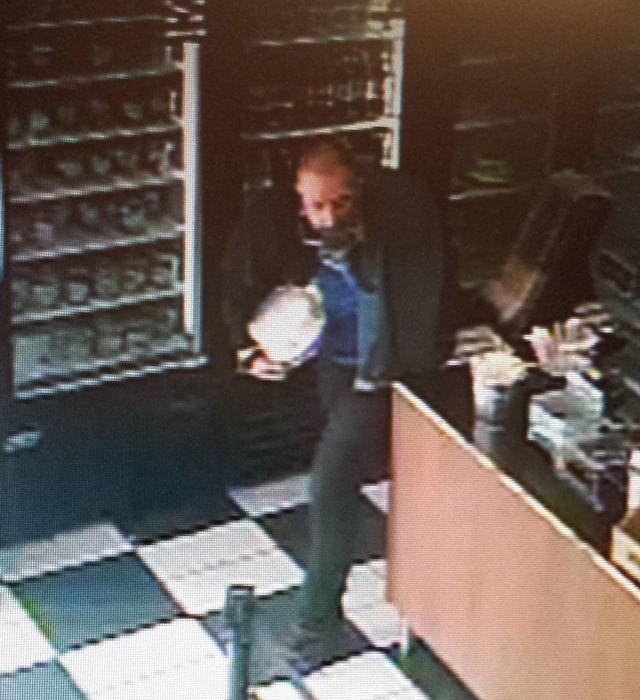 Gotta admit, he has a real cakestealin' look about him.
According to Redditor bigshmoo the Cake Creep made off with his frosty dessert around 11:30 on Wednesday and the SFPD is apparently on the look out for him, although I doubt that he is Park Station's #1 priority. No word yet on whether it was the suspect's birthday or if he was simply on his way to celebrate a special occasion with a friend.
[via: reddit]