(Technically it's still there, but it won't be after next week.)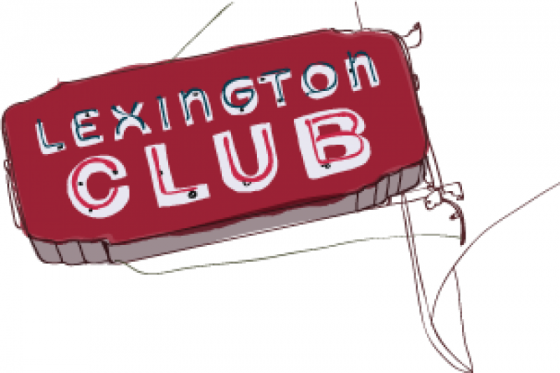 Project leader Rana Freedman wrote in to tell us about it:
When the Lexington announced it was closing, a few of us in the community who "grew up" at The Lex got together to figure out how to do this. We contacted Campos' office, which was excited by the idea, and a plan was put into motion.
A couple of weeks ago the Board of Supervisors passed a resolution recognizing the bar's cultural significance which gave us permission to install the plaque in the city sidewalk. So us community volunteers put the plaque into production and we're now busy pulling permits, scheduling contractors, working with various city boards, etc. hoping to get this all done by the time the bar closes next week.
But this isn't paid for by the city– it has to be done with private funds.
And thus, please if you're inclined make a donation here.