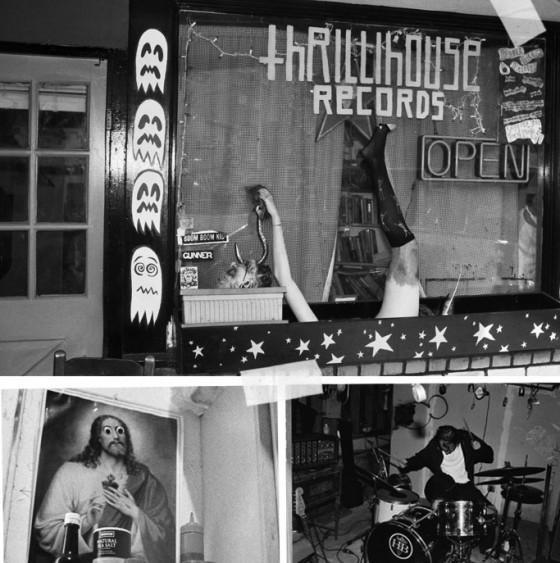 The Bold Italic takes a look inside:
The vinyl carried in the shop varies wildly in genre and you can generally count on leaving with some unexpected finds. On one particular visit, I scored a long lost Black Sabbath album I'd been looking for, a collection of classic country LPs, and a couple 45s by local bands that have since broken up. The house stereo is just as eclectic. I've heard "God Save the Queen" followed by a Billy Idol hit and a Billy Childish ballad. This wide cultural smattering extends to the name of the shop itself – which was taken from a segment of a Simpsons Christmas episode in which Bart is caught shoplifting. Sounds pretty punk to me.
Read on for more pics and storytelling by our pal Joshua Cobos.