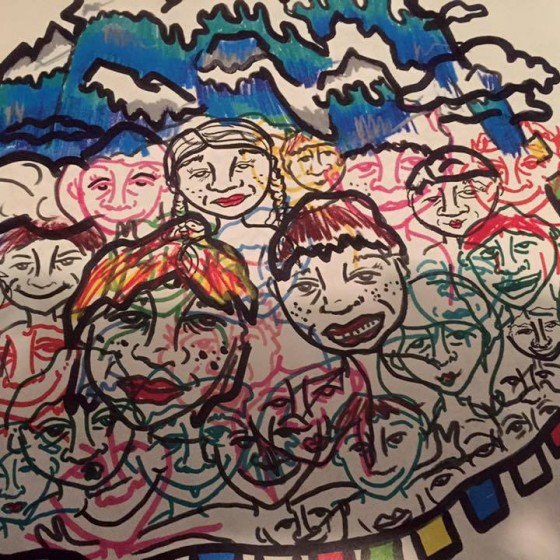 Here's the deal:
Please join us Saturday July 25th from 9pm onwards at Virgil's Sea Room for an evening of fun and frolics with toe thumping beats by:
Raton rose
Siobhan Avolot
Debbie DD & Skayda.
Head out onto the patio to see pieces from photographer Katie Hanrahan's last trip to Nepal.
A portion of sales is kindly being donated by VIRGIL'S so you know…. Drink up kittens!
Let's raise a bunch of money and awareness for ongoing relief efforts in Nepal. All the money we collect on the night will all go towards helping to build a new school at the Orphanage and pay for daily supplies. The name of the orphanage is the Disabled Rehabilitation Centre located in Katmandu.