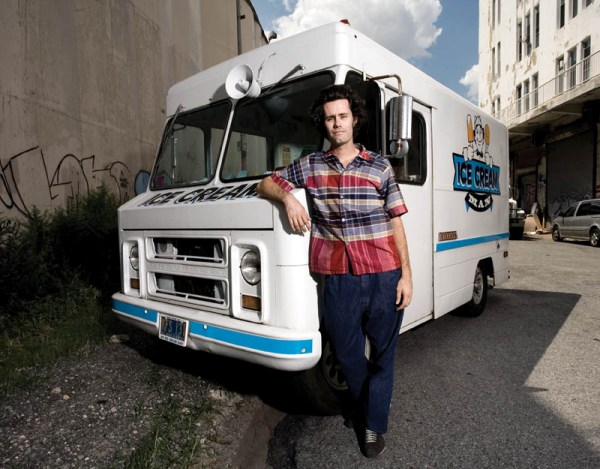 This just in from Andrew W.:
Hey San Francisco! We're in town still and want to keep giving you ice cream, so we got together with our friends in Still Flyin' and are doing just that.

Tonight at 6:30 in Dolores Park we are having a free ice cream social as well as a mini show from Still Flyin' that we'll be recording for Road Trippin' with Ice Cream Man.

So get over those mid-week blues with some upbeat music and delicious Ben & Jerry's treats!
If the music video for the Smashing Pumpkins' "Today" is any indication, ice cream and rock music is an awesome combination.