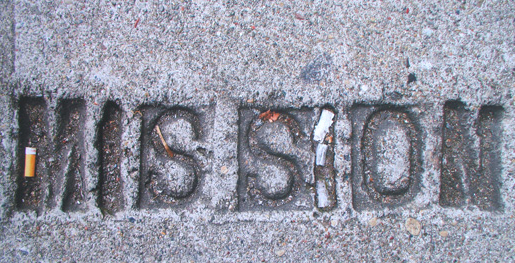 I'm hella digging Dana Dana Dana's new photography project on the Mission District.
Here's some fully stuff from the website:
The Mission Miracle Mile Trilogy is a solo effort in which Dana Smith's digitally enhanced photography takes center stage. The thirty-two-inch page spreads are printed full-bleed with saturated images of sidewalks, bus transfers, crushed pills, street vendors, tattoos, transients, and schoolchildren. The effect is dramatic, each page turn evoking the atmosphere of the street and the feeling of progressing down it.