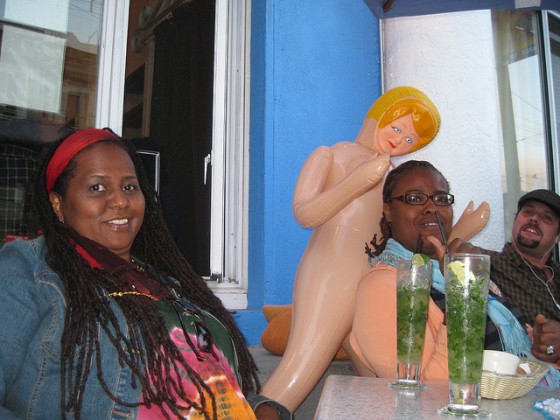 Ti Couz is about to close its bright blue doors forever, meaning that if you want a crepe, like, right now, go grab one while you still can. Inside Scoop reports:
Apparently, it's a certainty that the popular creperie will be calling it quits, but there's no farewell date just yet. The party line is only that it will be soon, though it's undetermined, but could be "any day now" (but "probably not tomorrow").
So what's next for this prime spot of real estate? A new brunch spot perhaps? Read on.
Au revoir Ti Couz, and to your delightful wares, we salute you.
[via Eater SF]