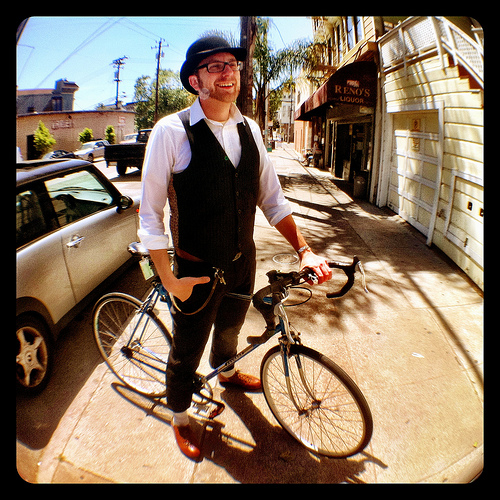 DocPop posted a piece on why he spends a shit-ton of money on clothes. Sure, looks are probably part of it, but there are also practical reasons: better fits, longevity, and breathability. For example:
Through working this intimately with denim I learned to ditch polysynthetics and embrace cotton, wool, and leather. Not only do these materials breath better, but leather and cotton have the bonus of getting better looking with age.
I know lots of folks have differing opinions on this, but we definitely have an artificial sense of the value of clothes. Have you ever tried to make them? I have a crafty friend who started to get into it and said, "I don't know why all dresses don't cost like $500, this shit is hard."
Read on over at DocPop.