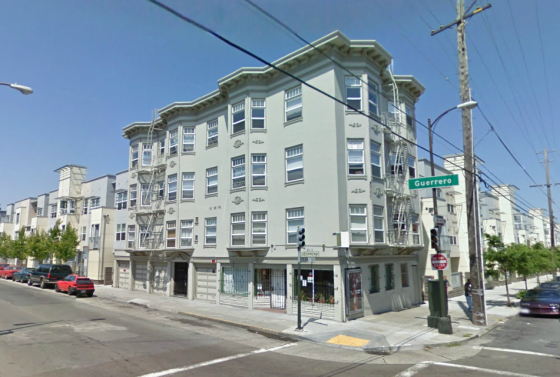 One local business owner offers up his two cents on the topic of recent criminal activity at Valencia Gardens:
Here's the funny thing, I own New Jack City the vintage throwback clothing store on the corner of 15th and Guerrero, AKA VG's Territory, and on a daily basis deal with black women of all ages yelling, dudes rolling spliffs, and overall thuggish sh*t going on daily. So "why" you ask did I move into this location? I did it because it still has the heart of what SF was years ago. You need ghetto and richness living together in harmony to sustain a dope environment. Look at NY, LA, Chicago, DC, hell even Miami…all cities mixed with poverty and the rich, and all places Id rather live and own a business, then be stuck in the midwest with no mixed culture.
Read on for his take on why exactly there've been problems at Valencia Gardens lately.