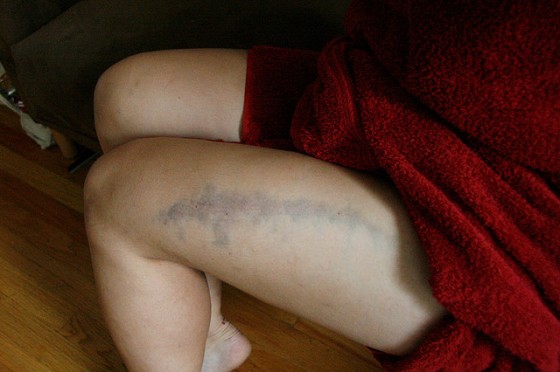 Here's a killer Missed Connection from a few days back:
To the man who doored me off my bicycle and into a Lexus on Capp St. – w4m – 22 (mission district)
You can make it up to my with dinner and drinks. If the brunette is your girlfriend, she is not invited.
Hott!
[link] [Completely unrelated photo by grzmot]