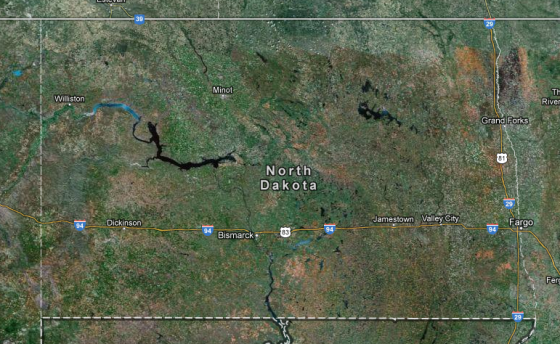 Late last night, completely inexplicably, a reader identifying himself as Some Guy in North Dakota left a message on our Contact Us page.
I have been reading your website all evening. I didn't know I could connect to websites on other friggin' planets.
Being from North Dakota, all I can say is "Wow". Maybe I should include "Whew!" WHAT IS IT WITH YOU PEOPLE???
There are about as many people in this entire state as there are in SF. The few that dress/act/talk/think like you folk get put in our State Mental Hospital.
I am stunned. Amazed. (mostly stunned).
Is there something they put in the water there? What's the deal?
I just do NOT get it. [link]
Me neither! But thanks for reading!