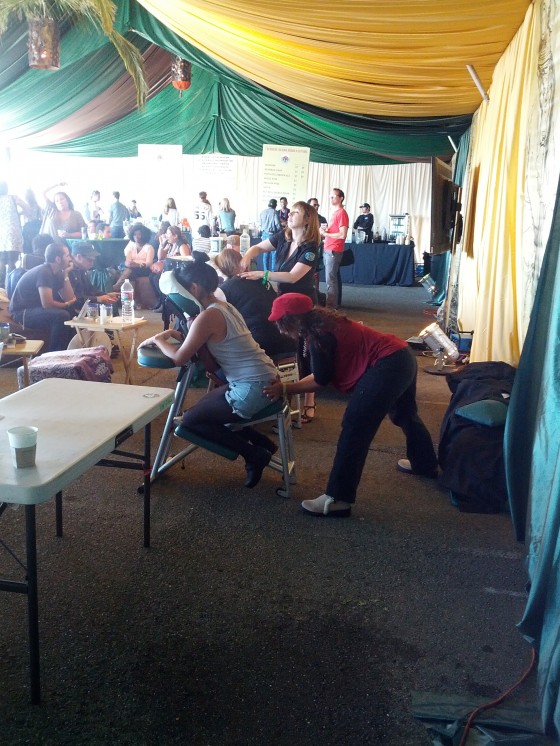 Our pal Valerie (pictured) reports:
ken ken ramens/suika's fancy $40 plant from flora grubb stolen from outside their store 3x. Who's responsible? Angry neighbors? Hipsters? Homeless hipsters?
They've tried chaining it down, adding rocks etc. plant theif won't give it up. Everyone be on high alert for some sexy succulent looking thing!!!
Sad! And just when things were going so good for Ken Ken/Suika!