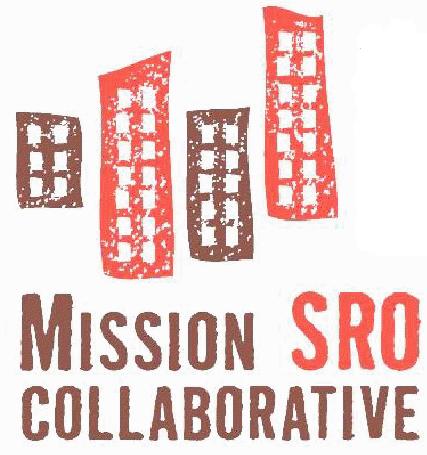 My buddy Josh from the Mission SRO collaborative alerted me to a community teach-in and press conference going down tomorrow at Dolores Street Community Services on Valencia between 20th and 21st.  Here's the what:
San Francisco city officials and low income housing advocates will launch the newly expanded 311 that will benefit the more than 18,000 SRO residents throughout the city.  Formerly utilized mainly for outdoor issues (potholes, graffiti, parks, etc.), 311 has now been expanded to address building issues, such as pests, inadequate heat or water, blocked fire exits and more.  Advocates and city officials will be hitting the streets to get the word out and encourage residents to utilize the new service.
The event kicks off at 9:30 a.m.   District supervisors David Campos and David Chiu will be in attendance, among others.
The Mission SRO Collaborative program is an interesting one, and one whose efforts we've been happy to highlight in the past.  The non-profit provides outreach and education to residents of Single Room Occupancy (SRO, duh) hotels in the Mission, of which there are around 50, housing around 2,000 people.
It's nice to hear there are organizations remedying all the shitty SF homelessness.  Me, I just work for the Internet.  The Internet doesn't help anyone.
Check it out if at all interested.