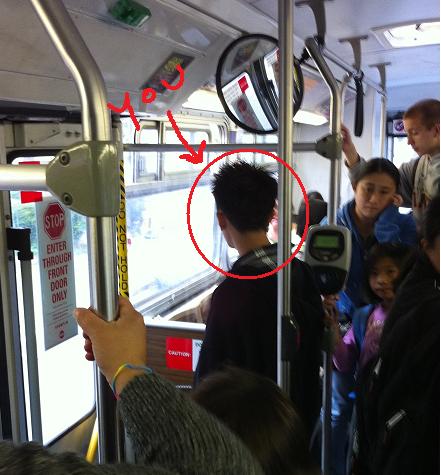 Many Machines saw this tagger slapping a sticker on a bus somewhere, took action, and then wrote an open letter to the kid explaining why:
It is very important that you understand that I didn't do this because of some sort of anti-sticker philosophy.  (My views on the matter are fairly fluid.)
I pulled your sticker down because it sucks.  Really, it's terrible.
Read on for the whole story and pics of the sucky sticker.