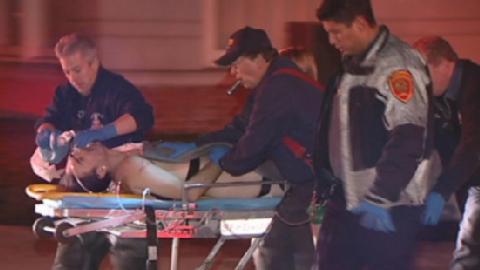 Fox Reno reports:
A 20-year-old man suffered life-threatening injuries in a shooting in San Francisco's Mission Dolores neighborhood on Friday night, one of two that occurred that night.
The shooting was reported at 10:58 p.m. Friday at the intersection of 20th and Dolores streets, San Francisco police Lt. Troy Dangerfield said.
The victim was standing on a corner of the intersection when a suspect approached and shot him multiple times before fleeing on foot, Dangerfield said.